An outsourced SEO Consultant is a resource that can capably handle and maintain elements for you and your clients. When you utilise white label resources like these, you do not hire an external agency but instead incorporate freelance professionals into your business to complete work under your brand. In this way, you do not significantly increase your costs, but you drastically enhance the amount of work you can process as a team. In this way, a professional can work with you to deliver high quality, optimised results to your clients on your behalf, ensuring that every client is catered to,m no matter the size or scale of your business. This is essential when dealing with an overwhelming workload, giving you scalable solutions that can be designed to fit your needs. Read on to find out more about these services.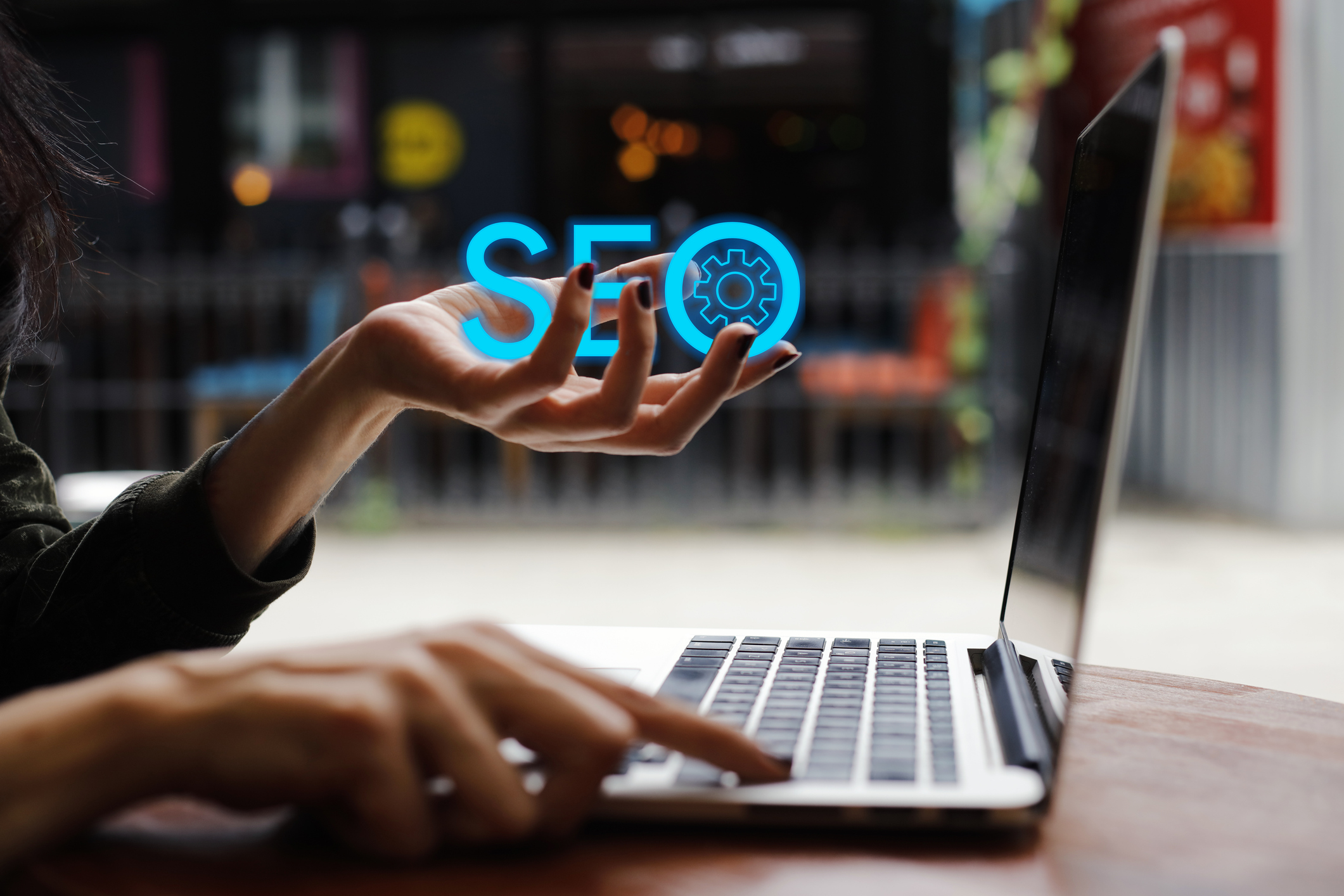 High Work Standards
Optimisation is key to having success as a business online. This system allows you to connect with your audience, putting the elements in place that ensure you show up in searches. When you have experienced professionals ready to work on your behalf, you can increase and maintain high work standards no matter how heavy your workload is. This ensures you can cater to many clients and ensure that every element is correctly implemented and reported. This allows you to have far more hands and the ability to cover more tasks in less time. Delegate the work to where it can be done most effectively and consistently drive your business forward.
Streamline Production
This range of scalable solutions ensures that you can focus your team where the business needs them most, optimising your production process. This is ideal for smaller businesses that need to take on more clients than their team can handle. When your team is stretched thin, getting the company running smoothly and having extra resources to manage client expectations can be a saving grace. With our experts at your disposal, you can cover more work in less time and ensure that no job is left unattended. In addition, when you can streamline optimisation tasks, you can provide better performance with more schemes managed in less time.
Increase Potential Workload
Often a business can find a ceiling with their current team size, unable to take on or work without overwhelming the available resources. In the same breath, many of these businesses cannot afford to scale up their team size right away for fear of overextending their budget. However, without these skills and abilities at the ready, you cannot cater to the needs of clients and your business operations. Usually, this would require you to hire an external agency with expensive costs to manage your own business needs, but with white-label options, you can manage both your own and client work with the right resources at the ready. Furthermore, with the correct abilities on hand, you can drastically increase the number of clients you can take on and the daily work you can produce. This ensures a more efficient process from top to bottom, from content production to optimisation.
Support Your Business Operations
Not just an external service to offer your clients under your name. This solution can also provide your business with these optimisation services when you cannot take on a complete agency offering. This is a much more cost-effective way of implementing these improvements without taking away from your business growth or capital. When you take on white label solutions to provide in-house solutions, you can ensure that your website and content reach their best possible potential and engage with users. We can cater to your business and provide the required SEO solutions as you need them.
When you outsource to an SEO consultant, you can rely on professional resources to support your business. As a scalable solution, you can seek out several professionals to fill the in-demand gaps in your business structure. Contact us today to find out more.